WHMCS is a client management, billing, and client support system online application/software that is used for online business. WHMCS provides some automation systems that are very important for online business. WHMCS is most commonly used in web hosting business. Not only that, among the most widely used web hosting client management, billing, and client support software, WHMCS is one of the largest. Some of the advantages of WHMCS such as Client Management, Billing, Client Support Domain Registration System and Management Client Automatic Invoice, Billing Reminder Hosting and Domain Order System Product, Service Ordering, and many more features.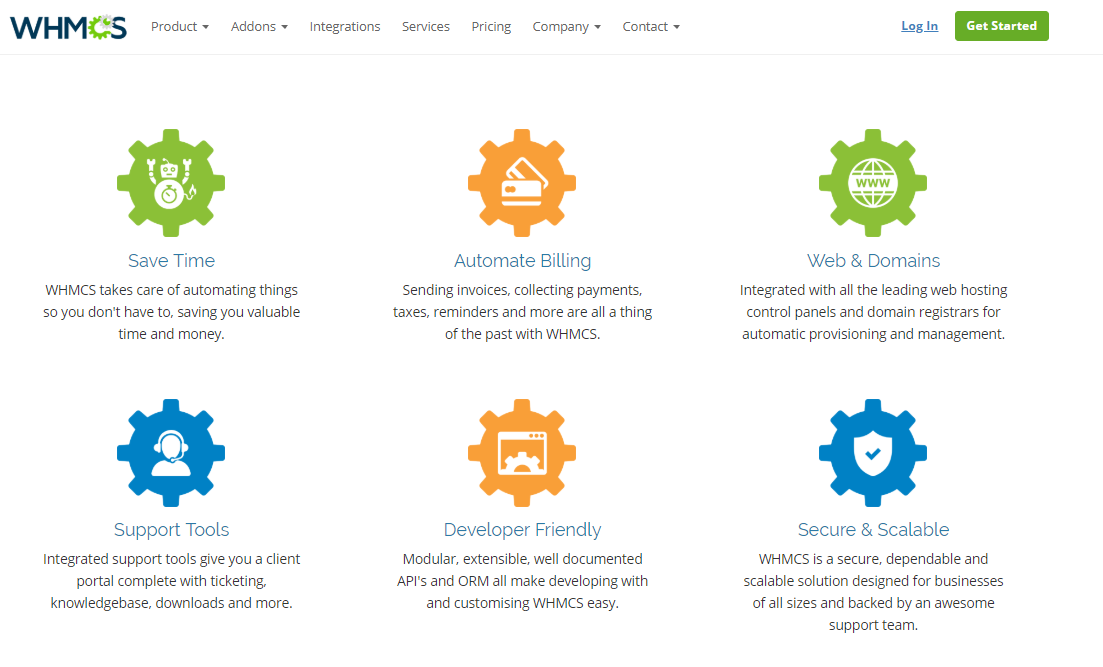 In addition, all the features of WHMCS can be found on its official website.
How do you use WHMCS in your business?!
To use WHMCS, you have to buy one package from WHMCS providers.
How to buy a WHMCS package?
First, you have to visit the WHMCS official website. Click on Get Started button here or click here.
From here to select your packages from the package, click on the "Purchase Plan".
You can add Extra Add-ons Service and Professional Service Order list here. Then click the Checkout button.
If you have already created an account here, "already registered?" By clicking the button you can login to your previous account.
And if you do not have an account, click the Complete Order it with all the information. And to make a payment here, you must pay through International Payment Method, such as PayPal, Bank Credit Card (Visa, Master Card, American Express etc.)
I have selected PayPal as a payment method here, so PayPal shows the login screen. To make payments through PayPal, login your PayPal account from here.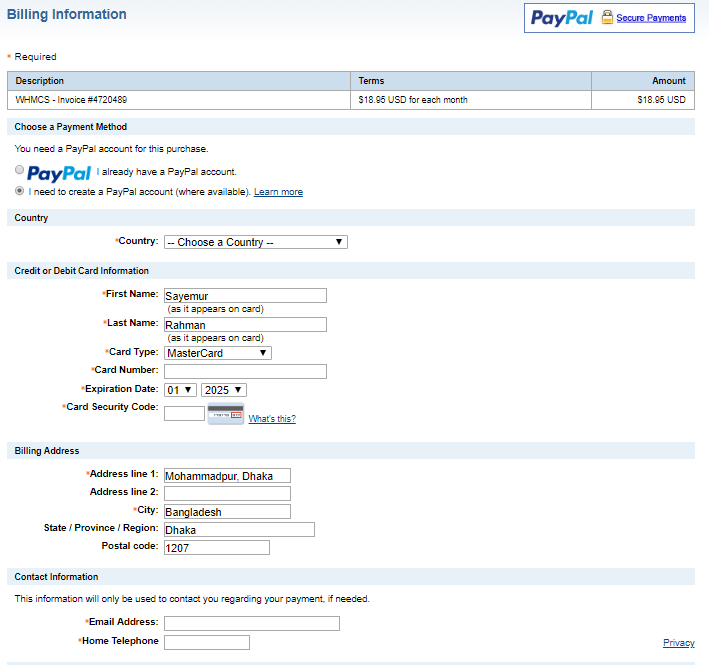 If you do not have a PayPal account, you can create a PayPal account with all the information correctly.