Start Selling Hosting Yourself with NVMe Reseller hosting!
If you are a web designer or a web professional and want to add an extra value to your service by providing hosting service to your clients yourself, you're at the right place. TOSHOST offers exquisite reseller hosting packages and provides you with all the sterling features of reseller hosting that will open your jaws with awe!
Each & every package is protected from bad neighbor issue using CloudLinux.
DDoS Protection Up to 1 Gbps
Easy-to-use WHM Control Panel
Unlimited Sub-domains, Databases, and Email Accounts
1 Click 100+ Script Installer
WordPress, E-Commerce Optimized Litespeed Webserver
Hero NVMe Starter
25 gb NVME space
20 cPanel
5000 GB Bandwidth
Own Nameserver
Free SSL
Free Domain Name
Hero NVMe Alter
50 gb NVMe space
50 cPanel
10000 GB Bandwidth
Own Nameserver
Free SSL
Free Domain Name
Hero NVMe Rocket
100 GB NVMe space
100 cPanel
50000 GB Bandwidth
Own Nameserver
Free Dedicated IP
Free WHMCS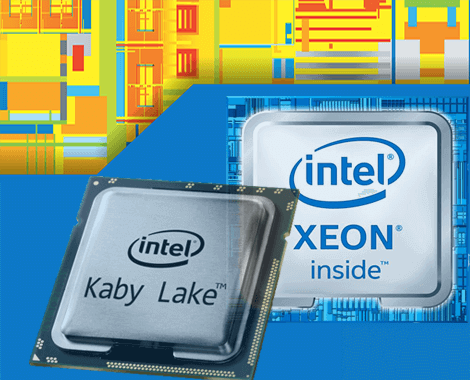 Comes with all the required features
All our Reseller Hosting packages come with the following features:
NVMe SSD Disk Space
cPanel and WHM Control Panel
Private Nameservers
99.99% Uptime Guarantee
Free Domain Reseller
Free SSL & 24x7 Support
Dedicated 24x7 Customer Support
Our 24x7 customer support team provides round the clock service for all our customers. However, we have a separate desk dedicated to Resellers. Whenever you face any issue with your reseller panel or any of your clients face any issue, our expert reseller support desk will always be there for solving all your problems.
Start selling with TOSHOST today!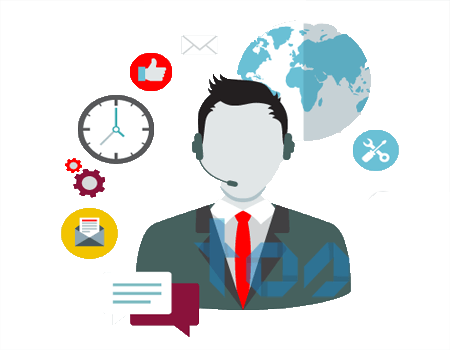 Leading Control Panel - WHM & cPanel
As our reseller, you get WHM control panel and your customers get cPanel
All reseller plans include cPanel/WHM access at no additional cost. Create and manage accounts, setup custom nameservers, view your resource usage, and much more through your WHM admin panel
Account Create, Suspend, terminate Function
Own namserver Setup
Easy To manage Webmail
Automatic Backup Option
Mobile Friendly
Easy To Install Application
Each of your customers gets access to Softaculous script installer in their cPanel. Softaculous is one of the easiest software installers, turning the daunting task of software installation into just a few clicks. Some of the most popular apps included are:
100+ 1 Click installable apps which save your time & developer cost
WordPress
Joomla, Drupal
File Manager
Automatic Upgrade
Powerd By Cloud Linux
All our Reseller Hosting comes with Cloud Linux OS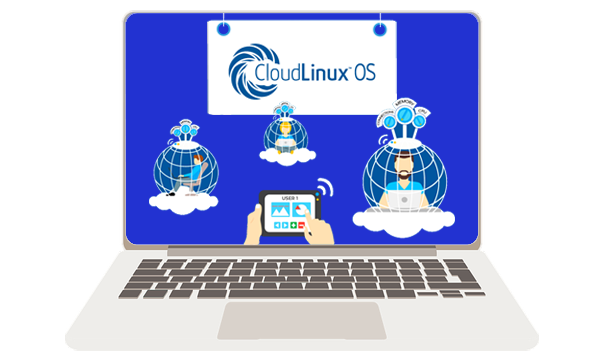 CloudLinux does not allow a single account alone to overload and bring down a server causing service disruptions for all other clients on the same server. CloudLinux allocates each account it's resources and isolates then, hence preventing it from impacting the overall performance of the server.
Daily Backup
We take daily off-site backups for all accounts and store backups for the last 7 days. Our Continuous Data Protection setup ensures that our backups are always up to date and protected.
Backup On remote Server
Easy To Restore
Daily Backup
Raid Protected Backup Disk
Free Website Transfer
A client is coming from another web host that uses cPanel? Our technicians can move your clients' websites under your panel, free of charge!
Are you ready to get your own Reseller Hosting, but afraid about all the technical knowledge you might require? Have no fear, TOSHOST is here! We provide 24x7 support for all type of technical issues and you can run your business completely hassle-free, without any issue. Don't be! We can move your site without causing any downtime, within no time, for free. Just open a ticket in our friendly 24/7 Support team requesting the transfer, and we will move your site for you! It's a worry-free migration; i.e. there are no more barriers for you to get your hands on all of our site speed optimization resources! No Downtime! No data loss!
FREE SSL Certificate (HTTPS)
All Business hosting comes with a Domain Validated Comodo-signed SSLs, making your website a lot more trustable when requesting customers' contact details, passwords or payment information.
Create your website with TOSHOST business hosting..
Did you know why SSL impotent for your website: Read Expert Opinion about SSL
Our Plans Include
Every Server include the following feature
Contact us
Communication is everything, just drop an email and we will respond within a short time.
Frequently Asked Questions
Where are your servers located?


We offer our services out of 5 global datacenters, 3 in the US (Buffalo, Phonex & Dallas), London in the UK, Singapore, Canada and Dhaka in Bangladesh. You can choose your preferred location while placing your order.

Which PHP Versions do you offer?


We use CloudLinux along with CageFS and PHP Version Selector. You can select and change the PHP Version for your cPanel account, we offer versions from 5.4 to 7.3.

Which MySQL Version do you use?


A. We use MariaDB 10 which is equivalent to MySQL 5.6.

How long does setup take?


A. Orders are setup and provisioned instantly unless your order is flagged by our fraud prevention mechanism.

Do I need a Dedicated IP to install SSL?


A. No, you do not need a Dedicated IP to install an SSL Certificate on our platform.