NVMe SSD high performance
Blazing fast KVM SSD VPS IN United Kingdom & USA.
In our Blazing fast KVM NVMe VPS hosting, you are allocated with the hosting resources similar to a dedicated server — no one will be sharing server resources with you. Moreover, NVMe SSD Drives allow your website visitors to have a smooth and pleasant website experience. Welcome to TOSHOST, the best VPS (Virtual Private Server) provider in the country, providing service around the globe. Our NVMe VPS hosting nodes consists of enterprise NVMe & SSD Raid-10 redundant disk arrays, high-quality Supermicro hypervisors, and KVM Virtulization.
Pricing Plans
PURE NVMe SSD KVM VPS

Kick Start
75 GB SSD Storage
2 TB Bandwidth
2 GB Ram
Free IPv6
IPv4
KVM Virtualization
Free OS reinstallation Support
Business
100 GB SSD Storage
3 TB Bandwidth
3 GB Ram
Free IPv6
IPv4
KVM Virtualization
Free OS reinstallation Support
Ultimate
120 GB SSD Storage
4 TB Bandwith
4 GB Ram
Free IPv6
IPv4
KVM Virtualization
Free OS reinstallation Support
Extream
150 GB SSD Storage
5 TB Bandwith
6 GB Ram
Free IPv6
IPv4
KVM Virtualization
Free OS reinstallation Support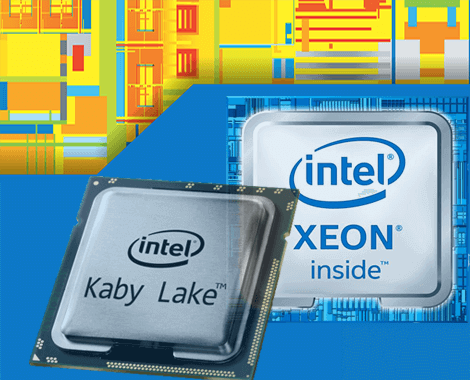 Powerfull UK Based Servers Specs
All our Virtual Private Servers come with the following awesome specifications:
Processor Xeon E5
Clock Speed 24x 3.3 Ghz
Ram 256 GB DDR4
Storage 4x1.6 TB SSD
Hardware Raid-10
1 Gbps Connectivity
Proactive Monitoring & Security
Once you take our managed Service then we proactively monitor your VPS 24 hours a day, 7 days a week and fix things when they go wrong, even before you notice. We also don't wait to update your system packages to the latest version. On top of that, your VPS will be secured and optimized in multiple aspects immediately after deployment.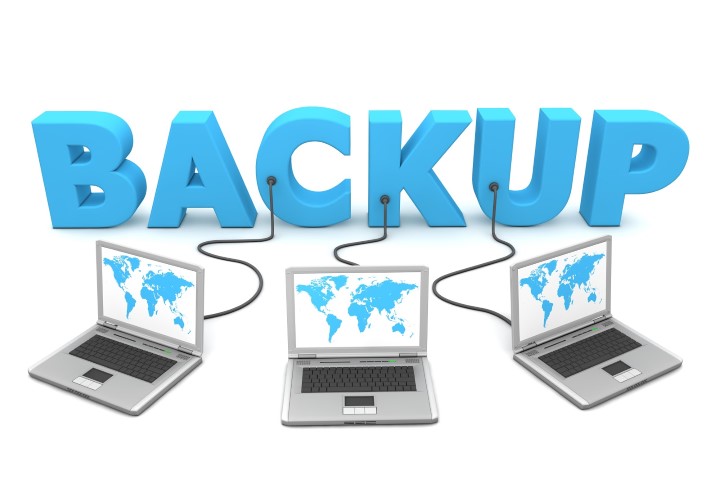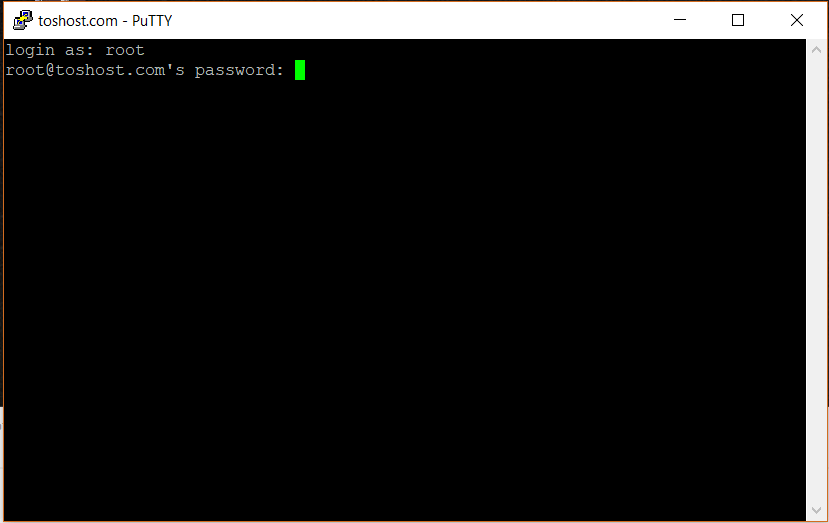 Full Root Access
We Offer Full Root access You can Manage your server using SSH. The SSH protocol (also referred to as Secure Shell) is a method for secure remote login from one computer to another. It provides several alternative options for strong authentication, and it protects the communications security and integrity with strong encryption.
Fully Managed
Our VPS management service is not just about keeping your VPS running smoothly. Having problems with a scripts installation? Let us check. Looking to install a SSL certificate? We can do that too. We still give you root access should you need to do anything by yourself. But you can simply forget about doing anything yourself, as we're there for you, 24x7.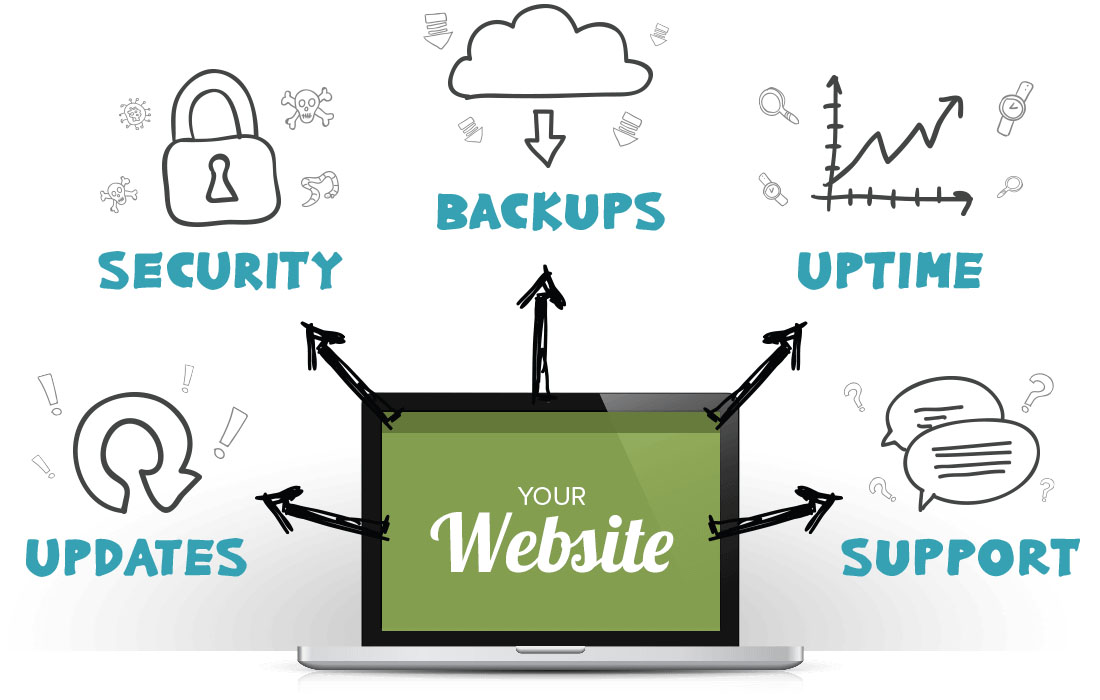 >
Tension Free VPS
When you add cPanel then it's automatically upgraded to fully managed VPS, you don't need to worry about anything. You order the VPS, we do the rest.
Easy to Use
Manage Unlimited Database, Sub-domain
Easy To manage Webmail
Automatic Backup Option
Mobile Friendly
24/7 Technical Support
Need technical support at 4AM in the morning? Or just seeking some advise on a PHP app that you run? We are always here to help. We take care of keeping your server online and stable, while you run and grow your business.Without managed plan KVM vps service comes only reinstallation support only.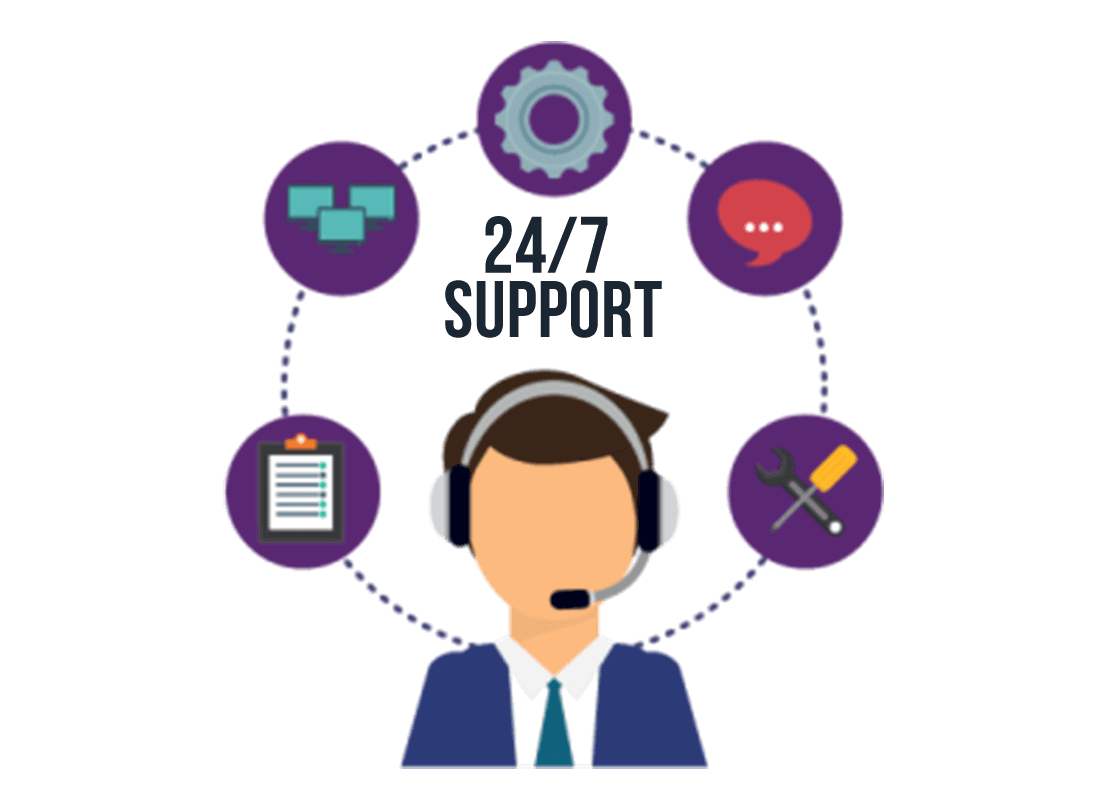 why us?
awesome features come with every plan monitored 24/7 by our technical support staff.
High Config Hardware
Each of our VPS services comes with top-notch hardware configurations and all the latest technologies.
Security At The Finest
Once you place the order for your VPS, you can leave all the duties upon us and rest assured.
Hassle Free Service
TOSHOST assures the best secured hassle free VPS service around the globe.
Immediate delivery
Instant Deployment and Installation done within 2 hours.
Ddos Protection
We can protect up to 1 Gbps ddos attack.
Easy Upgrade
You can easily scale up or down VPS's at any given point in time.