TOSHOST XEN PURE SSD MANAGED VPS
Tired of shared hosting? Need something bigger and better? Need something separate, but don't have the time or technical knowledge to manage own private server? Welcome to TOSHOST, the best VPS (Virtual Private server) provider in the country, providing service around the globe. Our managed cPanel VPS, or managed VPS hosting solutions for Linux strives to deliver exceptional service and support for all your applications. Our VPS hosting nodes consists of enterprise SSD Raid-10 redundant disk arrays, high-quality Supermicro hypervisors, and Solusvm control panel.
Pricing Plans
PURE SSD XEN VPS

Kick Start
30 GB SSD Storage
500 GB Bandwidth
Memory 2 GB
Free Solo cPanel/WHM
Free Dedicated IP
Free SSL
Fully Managed Support
Business
40 GB SSD Storage
1 TB Bandwith
Memory 3 GB
Free Solo cPanel/WHM
Free Dedicated IP
Free SSL
Fully Managed Support
Ultimate
60 GB SSD Storage
1.5 TB Bandwith
Memory 4 GB
Free Solo cPanel/WHM
Free Dedicated IP
Free SSL
Fully Managed Support
Extream
100 GB SSD Storage
2 TB Bandwith
Memory 6 GB
Free Solo cPanel/WHM
Free Dedicated IP
Free SSL
Fully Managed Support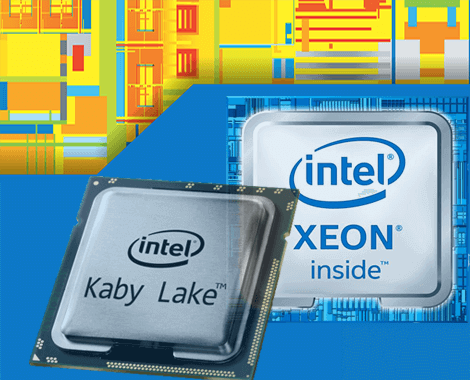 Powerfull and Customizable Server Specs
All our Virtual Private Servers come with the following awesome specifications:
Processor Xeon E5-2660
Clock Speed 32x 3.3 Ghz
Ram 128 GB DDR3 1600 Mhz
Storage 4x1 TB SSD
Harware Raid-10
1 Gbps Connectivity
Proactive Monitoring & Security
We proactively monitor your VPS 24 hours a day, 7 days a week and fix things when they go wrong, even before you notice. We also don't wait to update your system packages to the latest version. On top of that, your VPS will be secured and optimized in multiple aspects immediately after deployment.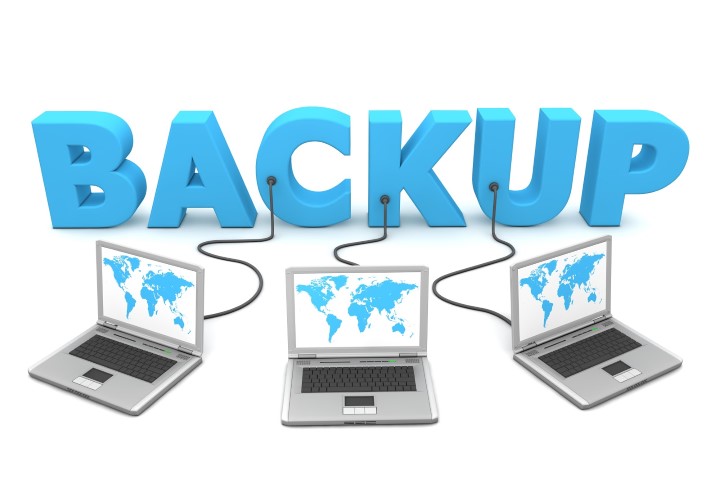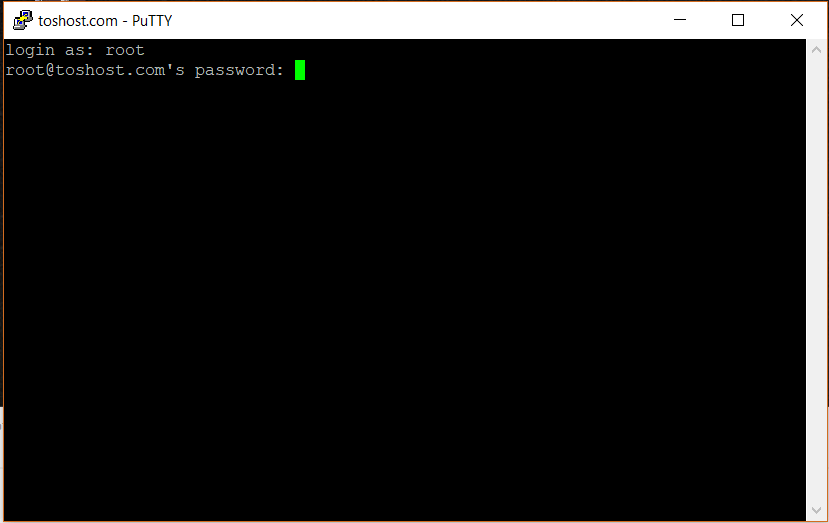 Full Root Access
We Offer Full Root access You can Manage your server using SSH. The SSH protocol (also referred to as Secure Shell) is a method for secure remote login from one computer to another. It provides several alternative options for strong authentication, and it protects the communications security and integrity with strong encryption.
Fully Managed
Our VPS management service is not just about keeping your VPS running smoothly. Having problems with a WordPress plugin? Let us check. Looking to install a SSL certificate? We can do that too. We still give you root access should you need to do anything by yourself. But you can simply forget about doing anything yourself, as we're there for you, 24x7.
100+ 1 Click installable apps which save your time & developer cost
WordPress
Joomla, Drupal
File Manager
Automatic Upgrade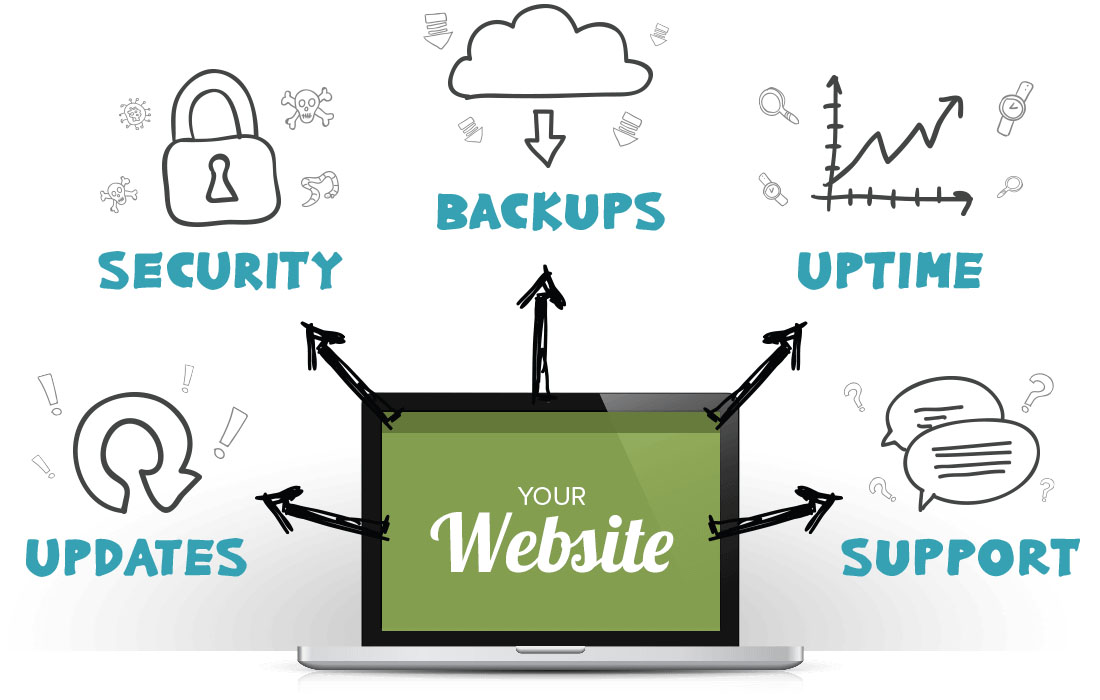 >
Tension Free VPS
With our fully managed VPS, you don't need to worry about anything. You order the VPS, we do the rest.
Easy to Use
Manage Unlimited Database, Sub-domain
Easy To manage Webmail
Automatic Backup Option
Mobile Friendly
24/7 Technical Support
Need technical support at 4AM in the morning? Or just seeking some advise on a PHP app that you run? We are always here to help. We take care of keeping your server online and stable, while you run and grow your business.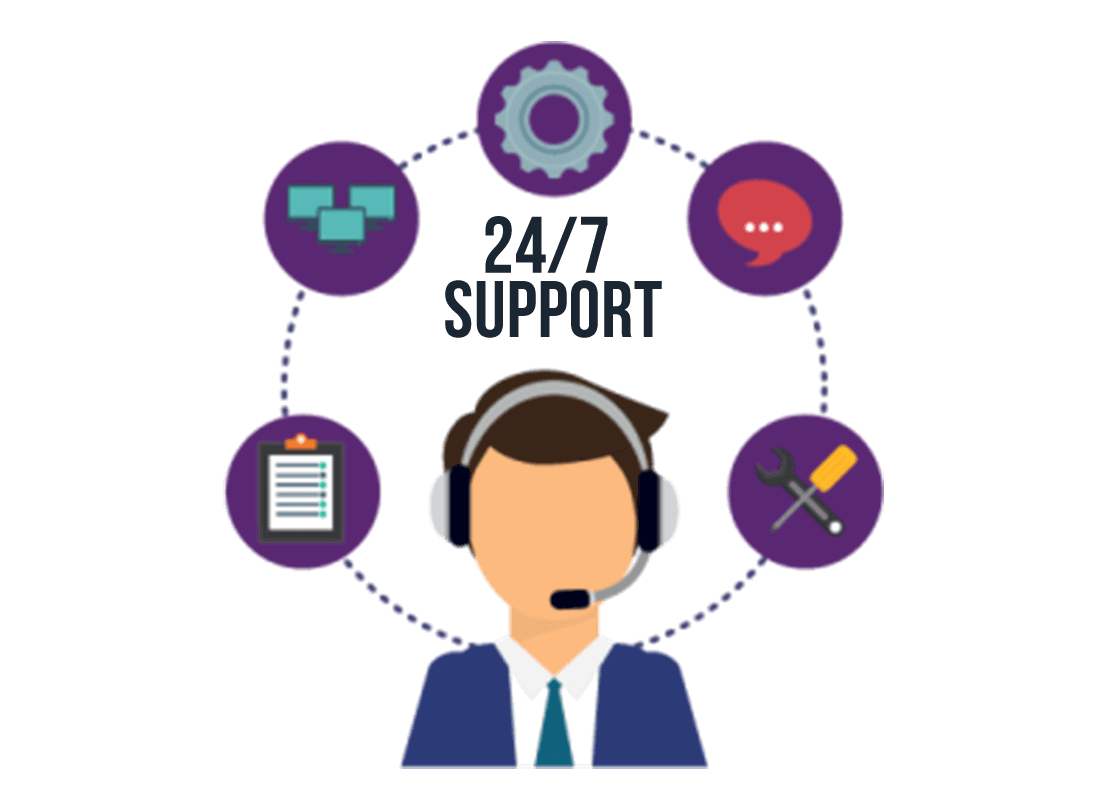 Free Website Transfer
Coming from another web host that uses cPanel? Our technicians can move your website to us, free of charge!
Are you ready to move your site to TOSHOST, but nervous about doing the actual site migration to our servers by yourself? or Worry about downtime ? Don't be! We can move your site for free. Just open a ticket in our friendly 24/7 Support team to request that they move your site for you! It's a worry-free migration! That means there's no more barriers for you to get your hands on all of our site speed optimization resources! No Downtime No data loss.
why us?
awesome features come with every plan monitored 24/7 by our technical support staff.
High Config Hardware
Each of our VPS services comes with top-notch hardware configurations and all the latest technologies.
Security At The Finest
Once you place the order for your VPS, you can leave all the duties upon us and rest assured.
Hassle Free Service
TOSHOST assures the best secured hassle free VPS service around the globe.
Immediate delivery
Instant Deployment and Installation done within 2 hours.
Ddos Protection
We can protect up to 1 Gbps ddos attack.
Easy Upgrade
You can easily scale up or down VPS's at any given point in time.
Choose Package Perfect for You
We have several packages which are very lucrative. Only 4 packages have been displayed. Please call us for other packages.
| | | | | |
| --- | --- | --- | --- | --- |
| CPU Speed | 3.3 Ghz | 3.3 Ghz | 3.3 Ghz | 3.3 Ghz |
| CPU Core | 2 | 4 | 4 | 4 |
| Bandwidth | 500 GB | 1 TB | 1.5 TB | 2 TB |
| Network Speed | 100 Mbps | 1 Gbps | 1 Gbps | 1 Gbps |
| cPanel/WHM | | | | |
| Dedicated IPv4 | | | | |
| 24x7 Support | | | | |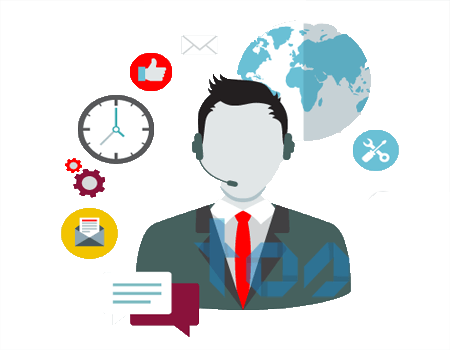 24x7 Dedicated Support
Whether you prefer to seek support by ticket system, phone, email, or live chat, the professionals at TOSHOST are ready and willing to assist you. As a company with nearly 7 years of web hosting experience, we understand the imperativeness of providing dependable customer service and support. In addition to live assistance, we also offer a knowledgebase consisting of video tutorials and FAQs.
Apart from general technical support, we provide Architecture Level - 3 Technical support, which is very rare in managed VPS services.
e-mail us
or
let's chat
or you can call us at:
+880 1839801071
Hacking and DDoS Protection
Each of our Virtual Private Server comes with dedicated DDoS protection up to 1 GBPS, which becomes a nightmare for DDoS attackers. It also provides protection from Brute Force attacks and SQL Injection. So, your sites are perfectly secured with our VPS services.