Managed Dedicated server With cPanel at Singpore
Welcome to the world of dedicated servers. Dedicated servers are entirely different from shared hostings or virtual private servers. In our dedicated server, you lease the entire server, not a part of it. You don't share any aspect of the server with anybody, it's completely dedicated to you; your personal server.
IPMI Aceess
cPanel/WHM
99.99% Uptime
Intel Latest CPU Dedicated Server Collection at Singapore
cpu
core
ram
disk
bandwidth
price

CP-32

Intel Xeon E3-1245v5

4c/8t - 3.5GHz/3.9GHz
32GB of ram
2x450GB SSD

5TB BW

$300.00 /monthly
Order Now

CP-48

Intel Xeon E3-1270v5

4c/8t - 3.6GHz /4.0GHz
48GB of ram
2x450GB SSD
10TB BW
$450.00 /monthly
Order Now

CP-64

Intel Xeon E5-1620v4

4c/8t - 3.5GHz/3.9GHz
64GB of ram
4×450GB SSD Raid-10

10TB BW

$490.99 /monthly
Order Now

CP-D64

Intel Xeon E5-2620

12c/24t - 2.0GHz/2.5GHz
64GB of ram
4×450GB SSD Raid-10

10TB BW

$570.00 /monthly
Order Now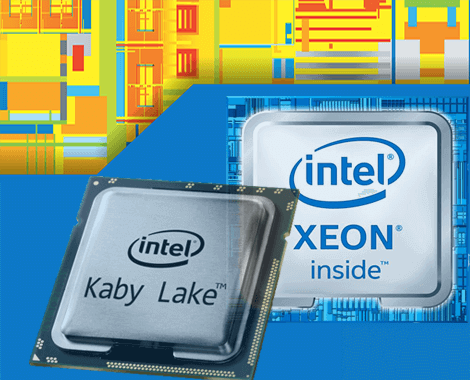 All Latest High Config Hardware Based Server
Those who need dedicated hosting, already know how important high config hardwares are. Our latest Dedicated server collection comes with latest Intel CPU & DDR4 Ram with 2133 MHz. Each and every server comes with Lastest SSD NVMe Disk.
SSD Disk are 10x faster then regular Sata Disk. We ensure 24x7 Support & Fully managed cPanel server.
why us?
On The Edge Technology and Affordable Prices
Up to 10 Gbps Speeds
TOSHOST is all about innovation and we are proud to be the first IaaS Hosting providers to offer up to 10 Gbps Network Uplinks on all of our Bleeding Edge Bare Metal Servers.
IPMI / KVMIP / Console
Every Server we offer IPMI/KVMIP Remote Console access as a standard. We give you complete control over your server even when you can't access it via the Operating System
Full Root Access
Latest cPanel/WHM installed in every server. We provide full root access in each and every server. Our rapid Deployment ensure that every server setup is completed within 3 hours.
24/7/365 Support
Don't ever panic! TOSHOST support is here to help you when you need us most. 24 hours a day, 7 days a week, 365 days a year (366 on a leap year).
100% Uptime Guarantee
We are confident that you will love our network just as much as we do. To back that statement up we offer a 100% network and Power availability SLA.
Remote Power Reboots
Every Server on our platform includes Remote Power Reboots, you can soft or hard reboot your server on the fly without the need to contact support. We put the power in your hands. Literally.
Our Plans Include
Every Server include following feature
Guarantees and SLA
Guaranteed availability (SLA) rate is at 99.95%. The Level 1 Guaranteed Response Time (GRT1) with no need for custom diagnostic is one hour. The Guaranteed Recovery Time (GRT2) equals GRT1+2h or 3 hours in total. The Level 2 Guaranteed Response Time (GRT1) with mandatory custom diagnostic is 12h.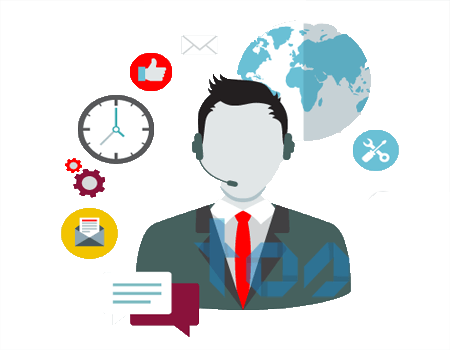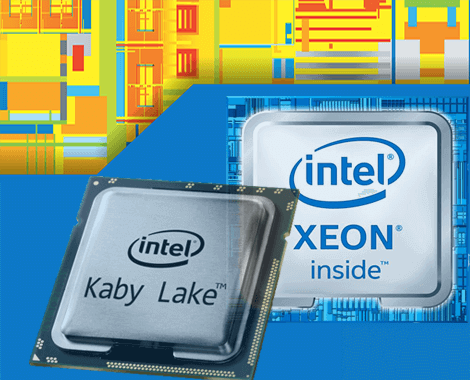 Why Dedicated Hosting?
Unlike shared hosting or VPS, you do not need to share the server with anyone at all. A full config server will be completely dedicated to you. You get to control every single aspect of the server, even including hardware selection! So, build your server exactly as you want. We only comply to your requirements, we don't impose any.
Highly Protected
We use only high quality, major brand, server class hardware. In the event that a server component fails, we have spares on site for quick replacement. We utilize RAID-1 at Singapore server for our hard drive configurations. Should one of our hard drives fail, another one will take-over allowing for operations to continue as normal. We also use ECC RAM, which like RAID, is more tolerant for dealing with problems. We will take your all service update, backup, monitoring and configuration with free migration.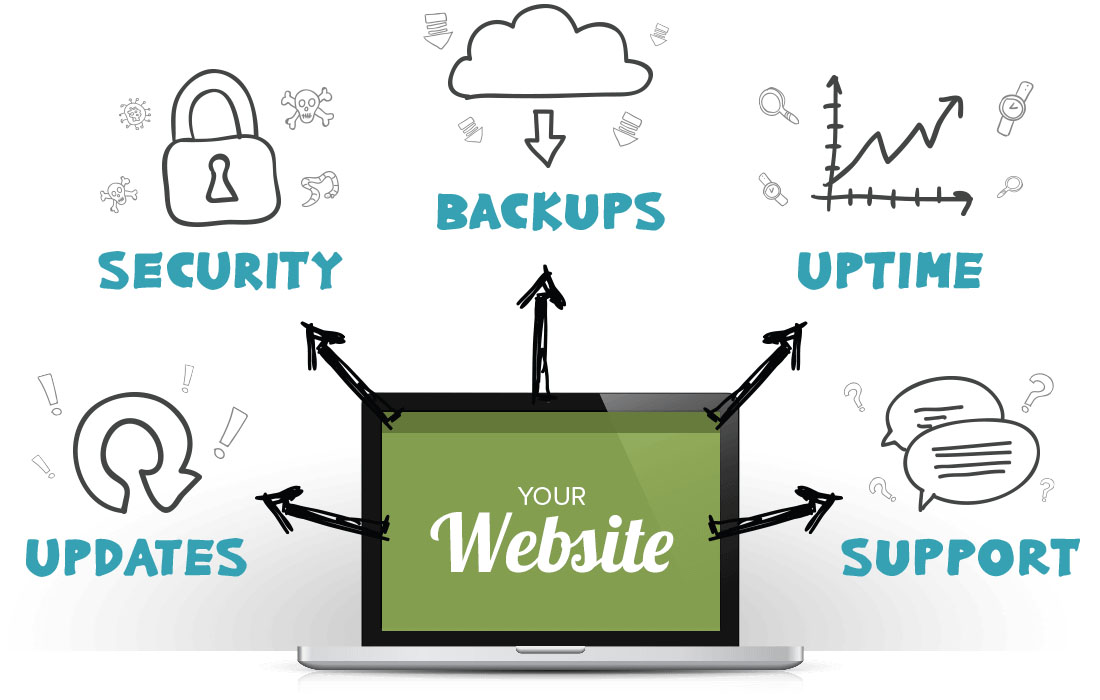 User Friendly Control Panel (cPanel/WHM)
All of our managed Dedicated servers comes with free cPanel/WHM licesne which actual worth $45/month. cPanel is industry leading control Panel. All Managed Dedicated server plans include cPanel/WHM full root access, You can create unlimited cPanel account, manage cpanel and more. You can monitor your Disk, Bandwidth, Ram Usage and much more from this interactive control panel.
Contact us
Communication is everything, just drop an email and we will response within short time.
If we haven't clarified everything yet, look below in case you have one of the frequently asked questions:
We clarify every thing; no hidden policy or cost.
q

What payment methods are available ?

We accpet every international and local payment methods including Paypal, Skrill, Master Card, Visa Card, Bkash, DBBL & more.

Contact us or you can visit our Local Office for payment.
q

How long will I get the server after payment?

After you payment make and we accepted the order, we will provision your server within 24 hours. /p>

However, if you have special request on your server setup, it might slightly delay depends on your request.
q

Do you offer technical support?

Our teachnical support team is open 24x7x365. You can get support using our client area & live chat.

Our 24x7 Support team can give you Level-3 technical support &
q

Do you offer migration?

Are you coming from another web host that uses cPanel? Our technicians can move your website to us, free of charge!

We can help you migrate your existing sites for you. No hassle, no wasted time and no headaches. If your host is letting you down, we'd love to welcome you.
q

Can I get discount for multiple server ordering?

Yes, please contact our sales for more detail.

We offer decent discount on multiple server ordering. Email us sales[at]toshost.com.