VPS HOSTING
If you have outgrown your shared or reseller plan, a VPS is the ideal upgrade. Your VPS will run in it's own isolated environment and allows you to install your own software or server applications. Your VPS server comes with it's own dedicated resources with a guaranteed equal-share of CPU power and a predefined amount of RAM. You are also able to upgrade your resources any time. All servers come with an easy to use, yet comprehensive SolusVM control panel, allowing you to reboot and reload your server as well as view statistics. Please note these servers are completely unmanaged, we can only provide assistance with hardware related issues.
Full Root Aceess
Free OS Reinstallation
99.99% Uptime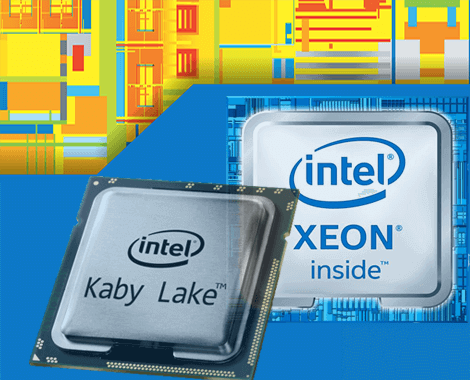 All Latest High Config Hardware Based Server
Those who need dedicated hosting, already know how important high config hardwares are. Our latest Dedicated server collection comes with latest Intel CPU & DDR4 Ram with 2133 MHz. Each and every server comes with Lastest SSD NVMe Disk.
SSD NVMe Disk are 10x faster then regular SSD Disk. We ensure 24x7 Support & Fully managed cPanel server.
why us?
On The Edge Technology and Affordable Prices
Up to 10 Gbps Speeds
TOSHOST is all about innovation and we are proud to be the first IaaS Hosting providers to offer up to 10 Gbps Network Uplinks on all of our Bleeding Edge Bare Metal Servers.
IPMI / KVMIP / Console
Every Server we offer IPMI/KVMIP Remote Console access as a standard. We give you complete control over your server even when you can't access it via the Operating System
Full Root Access
Latest cPanel/WHM installed in every server. We provide full root access in each and every server. Our rapid Deployment ensure that every server setup is completed within 3 hours.
24/7/365 Support
Don't ever panic! TOSHOST support is here to help you when you need us most. 24 hours a day, 7 days a week, 365 days a year (366 on a leap year).
100% Uptime Guarantee
We are confident that you will love our network just as much as we do. To back that statement up we offer a 100% network and Power availability SLA.
Remote Power Reboots
Every Server on our platform includes Remote Power Reboots, you can soft or hard reboot your server on the fly without the need to contact support. We put the power in your hands. Literally.
Guarantees and SLA
Guaranteed availability (SLA) rate is at 99.95%. The Level 1 Guaranteed Response Time (GRT1) with no need for custom diagnostic is one hour. The Guaranteed Recovery Time (GRT2) equals GRT1+2h or 3 hours in total. The Level 2 Guaranteed Response Time (GRT1) with mandatory custom diagnostic is 12h.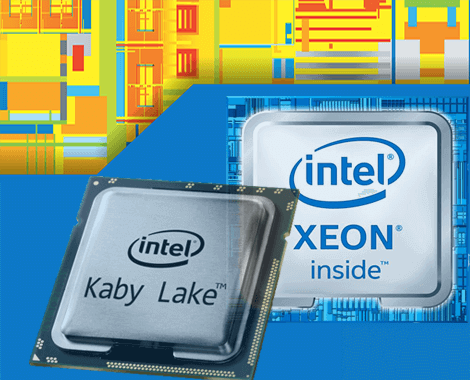 Why Dedicated Hosting?
Unlike shared hosting or VPS, you do not need to share the server with anyone at all. A full config server will be completely dedicated to you. You get to control every single aspect of the server, even including hardware selection! So, build your server exactly as you want. We only comply to your requirements, we don't impose any.
Ddos Protection
All our latest Hardware based dedicated servers are protected by a powerful anti-DDoS that absorbs attacks and ensures that your services are always available. It's protect up to 4Tbps DDoS attack. With this security, you even get protection from Brute Force attacks as well.