Pure SSD VPS HOSTING
If you have outgrown your shared or reseller plan, a VPS is an ideal upgrade. Your VPS will run in it's own isolated environment and allows you to install your own software or server applications. Your VPS server comes with it's own dedicated resources with a guaranteed equal-share of CPU power and a predefined amount of RAM. You are also able to upgrade your resources any time. All servers come with an easy to use, yet comprehensive SolusVM control panel, allowing you to reboot and reload your server as well as view statistics. Please note these servers are completely unmanaged, we can only provide assistance with hardware related issues.
Full Root Access
Free OS Reinstallation
99.99% Uptime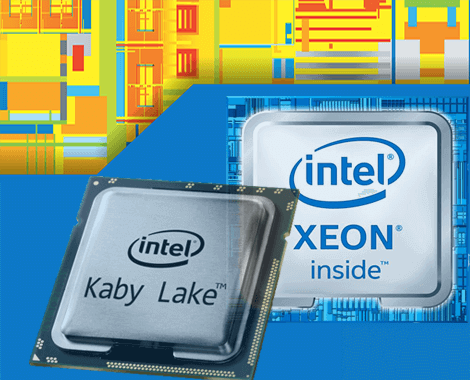 Why VPS?
In traditional shared hosting, if one of the websites on the server suddenly requires a lot of resources, or is somehow compromised, the other sites on the server will likely be affected by much slower load speeds, or worse. Websites hosted on a VPS are rarely affected by such occurrences because VPSes are fully isolated environments and don't share resources in the same way. A VPS lives in a partitioned server with its own dedicated tools.
why us?
On The Edge Technology and Affordable Prices
Up to 1 Gbps Speeds
Our network is backed by reliable and fully redundant networking gear. All Servers are setup with a shared 1Gbps port for free of charge, no limiting or throttling!
Console
Every Virtual private server we offer Console access as a standard. We give you complete control over your server even when you can't access it via the Operating System
Full Root Access
We provide full root access to each and every server. Our rapid Deployment ensures that every server setup is completed within 5 Minutes.
24/7/365 Support
Don't ever panic! TOSHOST support is here to help you when you need us most. 24 hours a day, 7 days a week, 365 days a year
100% Uptime Guarantee
We are confident that you will love our network just as much as we do. To back that statement up we offer a 100% network and Power availability SLA.
Raid Protected
Every Server on our platform includes Raid Protection. We use hardware Raid 10 that means there are no chance to lost your data if single disk failed or 2 disk failed!
Free OS Installation
Centos 7, 8 64bit
Ubuntu 20.04
Fedora 32
Suse 15.1
Scientific Linux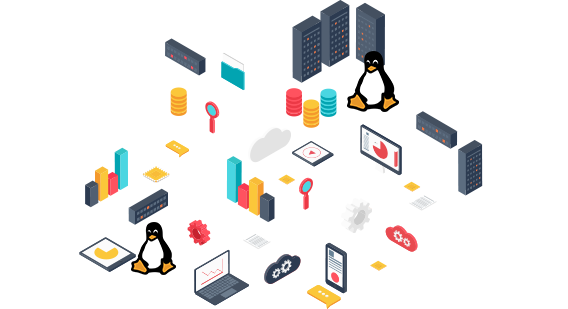 Easy to Use Control Panel.
All our servers are hosted on the industry's best control panels allowing all users, new and expert to easily manage their servers. Virtualizor is industry-leading control Panel. All VPS plans include Virtualizor VPS control panel with unlimited os reload and change the root password and many more from client area. You can monitor your Disk, Bandwidth, Ram Usage and much more from this control panel.
Highly Protected
We use only high quality, major brand, server-class hardware. In the event that a server component fails, we have spares on site for quick replacement. We utilize RAID-10 for our hard drive configurations. Should one of our hard drives fail, another one will take-over allowing for operations to continue as normal. We also use ECC RAM, which like RAID, is more tolerant for dealing with problems.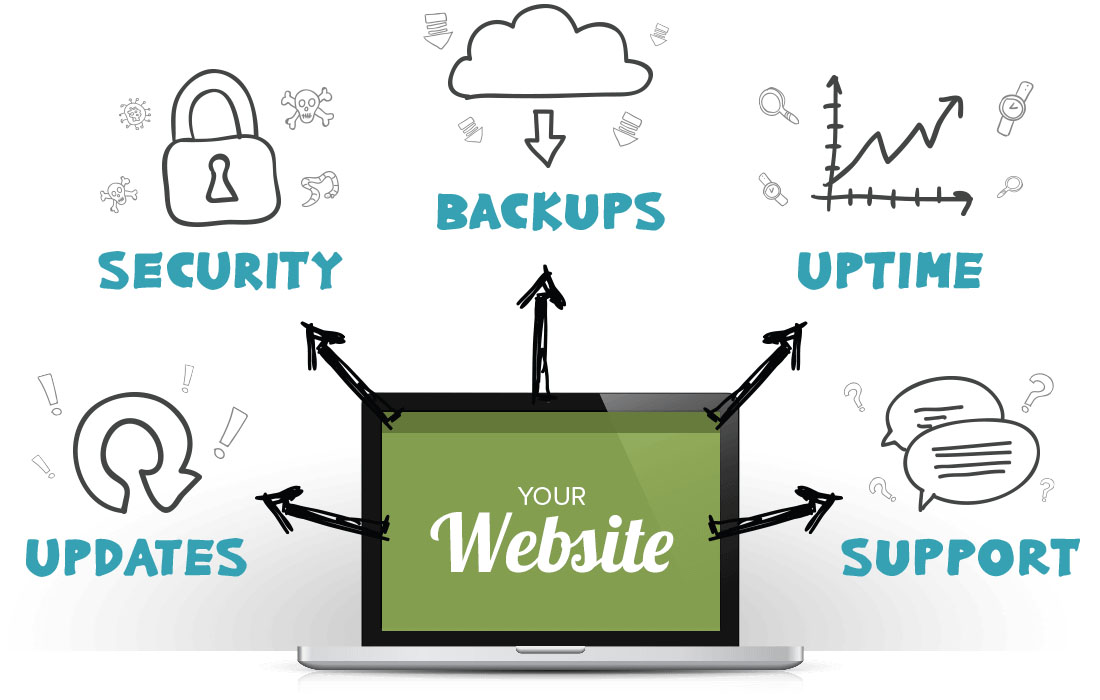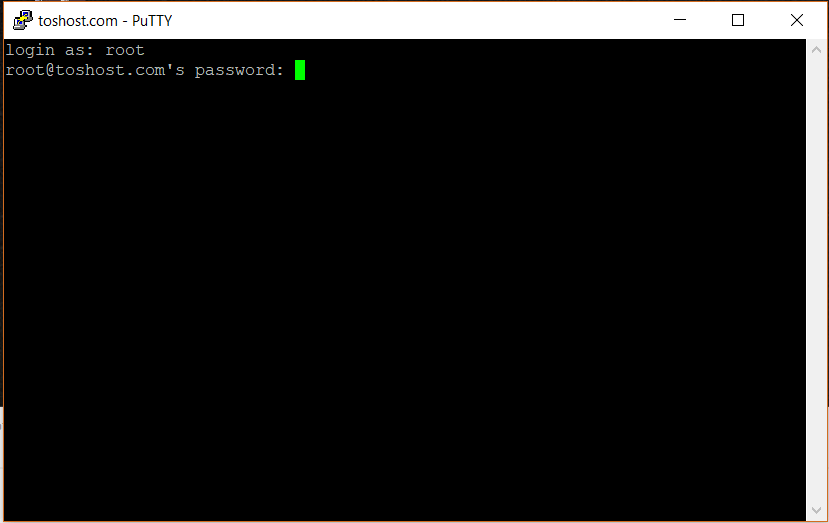 Full Root Access
We Offer Full Root access You can Manage your server using SSH. The SSH protocol (also referred to as Secure Shell) is a method for secure remote login from one computer to another. It provides several alternative options for strong authentication, and it protects the communications security and integrity with strong encryption.
24x7 Technical Support
Don't Ever Panic! TOSHOST Support Is Here To Help You When You Need Us Most. 24 Hours A Day, 7 Days A Week, 365 Days A Year. If you need any technical support then just open a support ticket, Our tech team will take care your request within short time.